So here's the charts and the top of the posts! Basically, these are my top 5 posts and they like to jostle around for supremacy but here they are in order roughly!!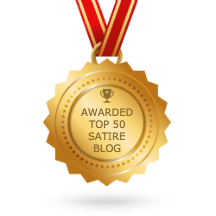 A joint groover at number 4 is 34. Village survival, the *joy of a new oven!
A new entry at number 4 is 24.Village Survival, an interview with Execellent Magazine.
In at number 3 is a nonmover post pickers  18. Village survival, a Colourful (Parental) Visit.
New in at number 2 is the groovy  20. Village survival, the Post Office!
and NOW new in at number 1 is 40. Village survival, a guaranteed muffin top! which has usurped that old favourite  15. When we took part in the 'Village Open Gardens' by a Devon country mile!
As you were!